Nylon Precision CNC Machining Services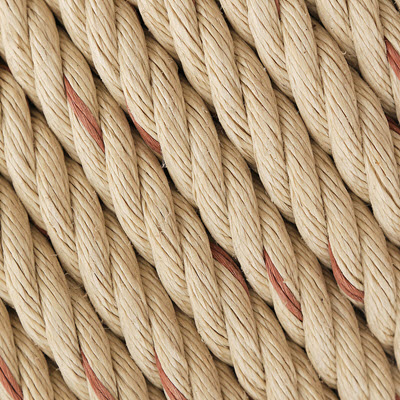 Nylon is a synthetic material that can effectively be used to replace metal in many different types of components. Superior Joining Technologies, Inc. provides Nylon precision CNC machining with a level of expertise and experience that can't be matched.
Nylon is an engineering thermoplastic with excellent mechanical properties and high chemical and abrasion resistance. This synthetic material was made first by DuPont in 1935. It is one of the most durable plastics, often used as a substitute for low-strength metals.
Nylon offers high machinability, a high strength-to-weight ratio, and excellent resistance to heat, chemicals, abrasion, fungus, mold, and mildew. There are limitless applications for this low-cost material. It also offers a long service life and low maintenance.
Properties and Benefits of Nylon
Thermal, chemical and abrasion-resistant
High hardness and toughness
Non-toxic
Lightweight
Excellent mechanical strength
Wear resistance
Good corrosion resistance
Low coefficient of friction
Fatigue resistance
Electrical insulation properties
Self-lubricating


CNC Nylon Machining
Superior Joining Technologies, Inc. makes CNC Nylon machined parts that exceed our customer's expectations for quality and affordability. We have the experience and knowledge to produce many different types of custom Nylon parts with tolerances as close as +/- .0002". We can create just about any shape or form using CNC machining.
CNC Machined Nylon Parts
Nylon is a great, lightweight replacement for many metal parts. These include:
Bearings
Gears
Pump blades
Medical devices
Electronics insulation
Bushings
Housings
Nuts
Screws
Spacers
Washers
Turbine
Impeller
Crank
Instrument panel
Driveshaft
Valve
Blade
Screw rod
Sealing ring
Shuttle
Sleeve
Wear plates
Engine components
Hinges
Shaft sleeve connector
Transmission structure part
Household electrical parts
Automobile manufacturing parts
Chemical mechanical parts
Food processing machinery components
Plastic fasteners
Adaptors
Connectors
Brackets
Needle tubes


Types Of Nylon
Superior Joining will work with any type of Nylon. These include:
PA 6 GF30
Cast Nylon (Type 6)
Extruded Nylon (Type 6,6)
Industry Applications
Nylon is a valuable material in many industries for its lightweight and durability. Some of these industries include:
Mechanical
Electrical
Automobile
Chemical equipment
Rely on Superior Joining
Superior Joining Technologies, Inc. is a certified AS9100, ISO9001, and NADCAP-accredited facility. We provide our customers with processes that are approved by Boeing, GE, Unison, Collins Aerospace, and Safran. Superior Joining Technologies, Inc. is a highly technical and precise welding operation serving any industry that needs a high level of expertise and documentation. We work to support our customers, grow each employee, and then reach out to have a positive impact on our community.
In addition to Nylon, we offer our services for a variety of other materials including carbon steel, stainless steel, titanium, and aluminum.