Careers at Superior Joining Technologies, Inc.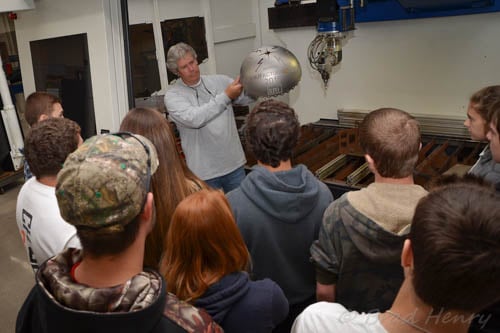 Superior Joining Technologies, Inc. (SJTI) offers its team a truly distinguished and enjoyable working environment that supports employee growth and development and recognizes team achievement. SJTI offers its employees tuition reimbursement, thus encouraging continuous improvement and a number of opportunities for individuals to grow and advance their careers. SJTI also offers 8 hours of paid time-off on an annual basis so employees can volunteer in the community, and make a difference.
Our Culture
SJTI co- employs with The Employer Group so as to provide a balanced peer-to-peer type environment founded on growth and education. This helps create an environment that delivers industry-leading processes and solutions, as fast as possible.
Current Job Opportunities
There are no positions currently available within Superior Joining Technologies, Inc.; however, we are always looking for talented welders, so please send us your resume for a potential opening in the future.
Over the past decade, Deloitte and the Manufacturing Institute have collaborated to develop studies that examine the public perception of manufacturing, the skills gap in manufacturing, and women in manufacturing.
Equal Employment Opportunity Statement
"SJTI is committed to providing equal employment opportunities to all qualified individuals and employees. It is the policy of SJTI to prohibit unlawful discrimination and harassment and to afford equal employment opportunities to employees and applicants consistent with applicable federal, state, and local laws.
SJTI will not retaliate against individuals who assert their rights under applicable federal, state, or local equal opportunity laws."
For more information regarding our welding job career openings in Illinois, contact the team at Superior Joining Technologies today!