The FABRICATOR®'s Leadership Summit brings together owners, executive team members, and budding leaders of job shops and contract manufacturing companies to discuss business management concerns and the latest technical advancements.
Next Year 2018 Event
Mark your calendar for 2018!
March 7-9
Talking Stick Resort | Scottsdale, Ariz.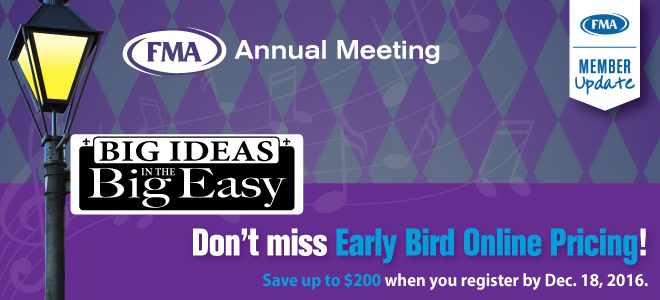 Click here to see what keeps attendees coming back each year!